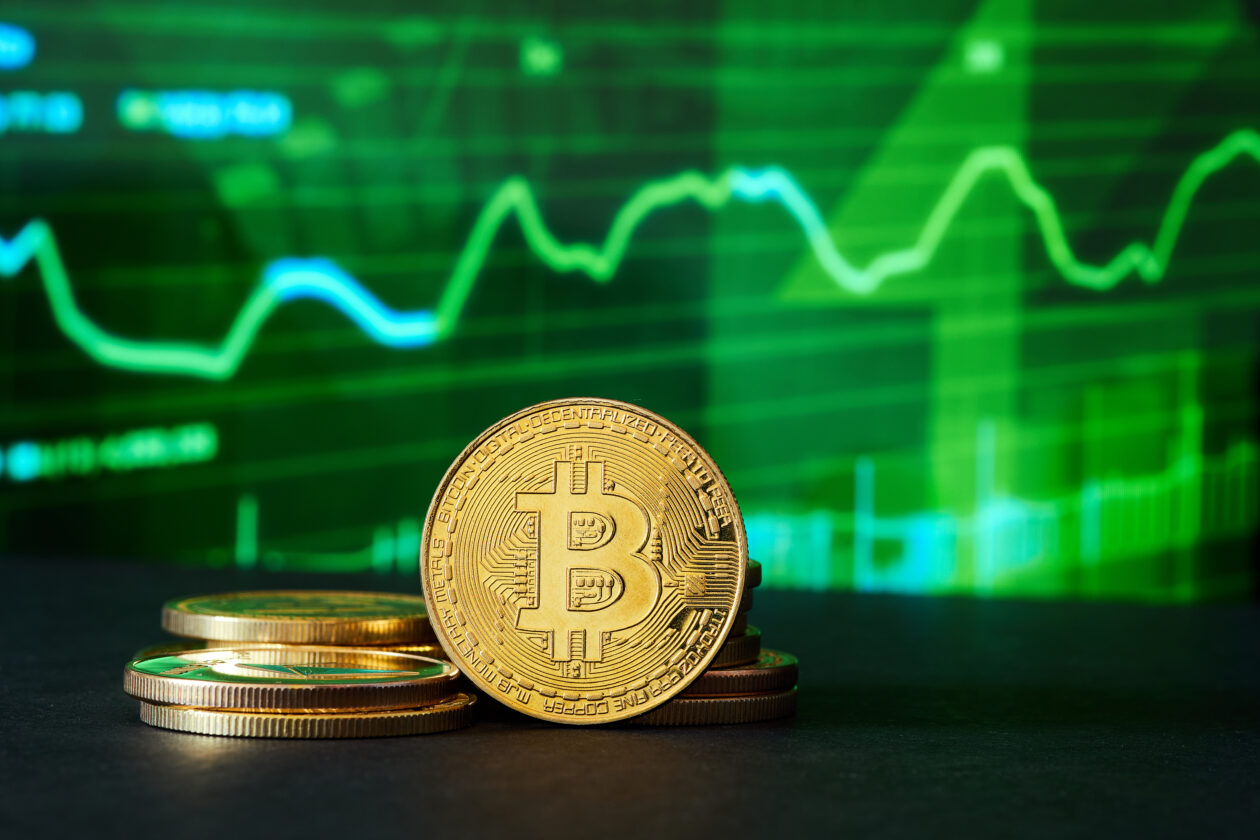 Bitcoin and Ether gained in Asian trading on Friday afternoon, with Ether leading the rally across all the top 10 non-stablecoin cryptocurrencies after it shared a tentative deadline for technology upgrades in 2023.
See related article: SEC advises public firms to disclose crypto risks
Fast facts
Bitcoin rose 2.27% to US$17,211 in the 24 hours to 4:30 p.m. in Hong Kong, and Ether strengthened 3.82% to trade at US$1,280, according to CoinMarketCap.
Ethereum core developers have set a tentative deadline for the Shanghai hard fork in March next year. They are also eyeing a new upgrade in May or June 2023.
Polygon gained 3.07% to US$0.9234. Starbucks on Thursday opened its Polygon-based loyalty program and NFT community Starbucks Odyssey to its first batch of testers.
Litecoin increased 3% to US$77.85. Litecoin's hashrate ended its decline on Friday, rising 9.9% between 1 a.m. and 4 p.m. in Hong Kong on Friday, according to Coinwarz data.
Asia markets gained following Wall Street's rally overnight. The Nikkei 225 rose 1.18%, the Shanghai Composite Index inched up 0.3%, and Hong Kong's Hang Seng Index increased 2.24%.
Saudi Arabia and China on Thursday deepened ties with a series of agreements during President Xi Jinping's visit, including 34 investment deals in green energy, information technology, cloud services, transport and construction. The total value of agreements could be worth some US$30 billion, according to Reuters, which cited the local Saudi state-run news agency SPA.
See related article: Bankman-Fried's parents cancel classes at Stanford Law School for next year