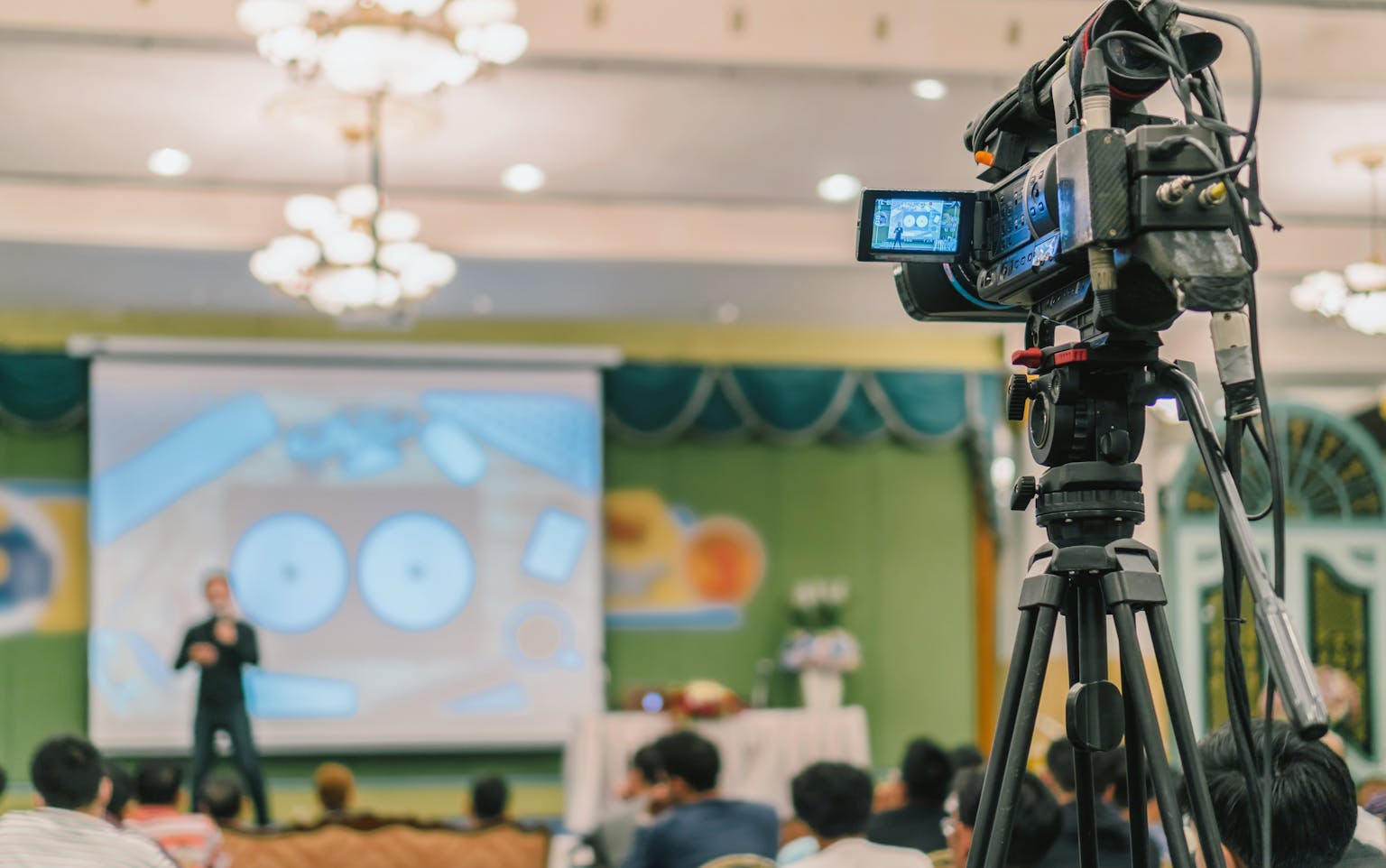 Are you tired of poor audience engagement while releasing corporate videos? Does your production quality affect your client retention goals? Read this blog, where we will be providing you the list of top video production companies in dubai.
Producing high-quality corporate videos is one of the most effective ways of marketing in this digital age. Videos keep the audience engaged and wanting more, and videos have a far greater effect on the mind of the audience as compared to text or audio effects. This is one of the reasons why major social media platforms like Instagram and YouTube are now promoting shorter videos on their platforms which let the users use their applications for a longer duration than they even realize. In this blog, we will cover the Best Corporate Video Production Company in Dubai to help you get started.
Best corporate video production company in Dubai
Companies have started to hire agencies that are able to offer them professionals to work with and cater to all their corporate video production needs. Some of the top video production companies based in Dubai are:
Chain Reaction: Chain Reaction is one of the top video production company Dubai. They specialize in content video production, event coverage, corporate production, film production, photography, and much more. The company has been named a Google Premier Partner for the year 2023. The company has 12+ years of experience in the field and is definitely one of the top choices.
Armonica Films: Armonica Films has been in the video production industry since the year 2005 and is one of the leading production houses based in Dubai. They have worked with major clients like IBM, Red Bull, etc. Their services include corporate explainers, lifestyle videos, commercials, etc.
Doleep Studios: Doleep Studios was founded in the year 2007 and has since then been one of the finest production houses in the country. They have expertise in animation, motion videos, promotional video production, and more. Clients of Doleep Studios include Vodafone, McDonald's, Nestle, and more.
Cella Productions: Cella Productions is a creative film and video production company that specializes in providing all services, from pre-production to post-production. They also provide facilities to companies and networks who want to shoot in Dubai.
ConclusionIn conclusion, it is critical for businesses looking to produce high-quality videos that captivate audiences and help them reach their marketing objectives to select the best corporate video production firm in Dubai. The companies such as https://www.chainreaction.ae/, Armonica Films, Doleep Studios, and Cella Productions, among others, are among the finest video production companies in Dubai, with years of experience and a track record of providing top-notch corporate video production services. Businesses may take advantage of these organizations' know-how in producing content that stands out in a competitive market and encourages engagement and conversions by working with them. In the end, the appropriate corporate video production company can assist organizations in leveraging the potential of video marketing and successfully achieving their marketing goals.