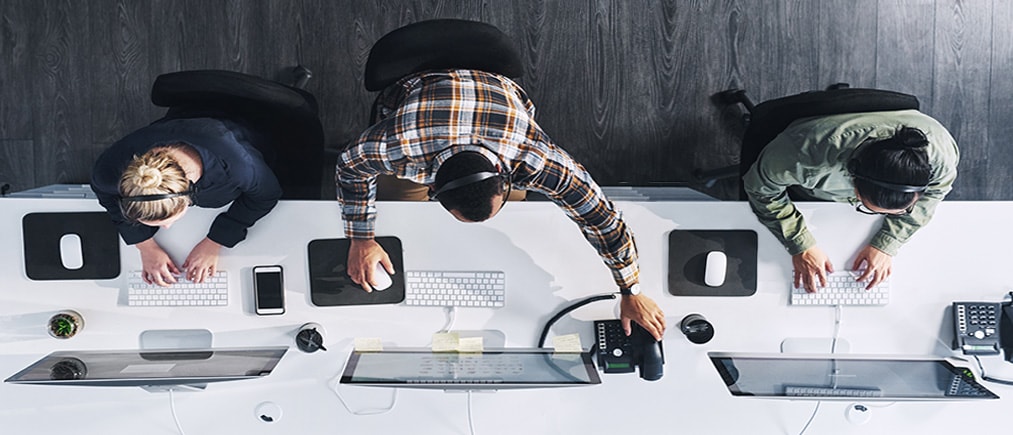 Gone are the days when businesses needed to undertake every process in-house, as they could use third parties to accomplish various tasks. An example is the managed IT service which is taking the industry by storm and has been growing tremendously since its introduction.
The strategy involves using a cloud-based system to provide support services to organizations full-time or whenever you have pertinent IT needs. Companies providing IT support, and IT services undertake various tasks like technology management, implementing cybersecurity strategies, server maintenance, network management, system monitoring, and maintenance. Still, they proactively assist your staff and promptly fix problems whenever they arise.
The Benefits of Managed IT Services
Outsourcing IT services has several advantages, including reduced costs, 24/7 support, and less pressure on your IT employees to become specialists in the numerous programs your company employs daily. Fees can be cut by having one company handle all these tasks, and you can relax knowing your IT infrastructure is reliable.
Streamline Your Workflow
Technology integration is necessary for streamlining the workflow, and MSPs are committed to improving company operations and productivity through efficient processes. It ensures businesses do not experience downtime and protects data. You can quickly restore access to crucial data whenever ther is a power outage or experiencing network issues. MSPs are available 24/7 for support services to resolve problems and guarantee that your company and its personnel access solutions immediately.
Skills and Knowledge
Among the main benefits of managed IT services is that you may choose qualified, trained, certified, and experienced personnel in your sector. You no longer need to search for and recruit qualified IT professionals since the IT firm offers you access to them. You can take advantage of the most recent technology available, and a managed IT service provider will quickly and effortlessly adopt it in your processes.
Cybersecurity Help
Reducing risks associated with digital money transactions and protecting data is more manageable for micro, small, and medium enterprises when working with MSPs with experience complying with PCI requirements. Managed services companies use security measures to guarantee that your company complies with security standards according to your industry.
Compliance
Compliance regulations and standards aid in protecting individual rights, from consumer privacy to financial data security. Compliance is essential for company admins, especially in the legal, education, finance, education, healthcare, and retail sectors. MSPs ensure compliance with regulations and prevent penalties. It also helps ventures attract more clients because of an improved reputation among potential consumers. Shifting the tasks to managed IT services give you peace of mind and guarantees your technology systems will comply with domestic and international laws.
Proactive Issue Spotting and Resolving
Working with managed services means getting prompt IT solutions and access to specialists and their talents. The companies have a team of experts to monitor and manage your technology to find problems before it becomes a crisis.
The rapid response by IT support and IT services providers assures you continuity in operations with little downtime that is costly to your company.