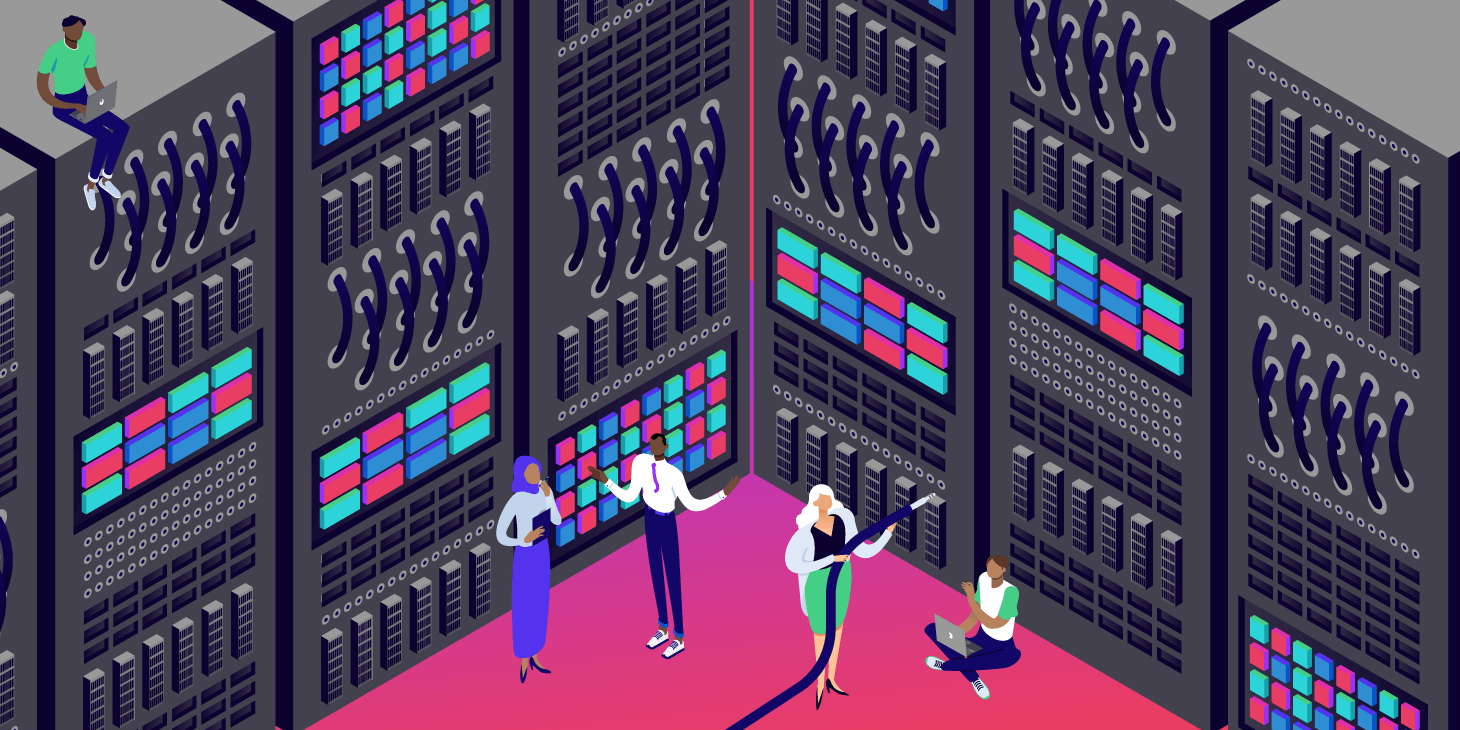 When it comes to website hosting for professional businesses, WordPress-dedicated hosting is often the preferred option. Dedicated hosting means a business website is hosted on its server, rather than sharing resources with other websites. This type of hosting offers many benefits to those who choose it.
What does dedicated hosting with WordPress offer?
Security: Enhanced Protection for Data
Data security is one of the fundamental reasons professional businesses choose WordPress-dedicated hosting. With this hosting, companies can rest assured that their data is safe and secure. Dedicated hosting provides enhanced protection for data by isolating it from other server sites and ensuring it remains confidential. It also allows businesses to control access to their data, ensuring only authorized personnel have access to sensitive information.
Reliability: Uptime Guarantees
Dedicated hosting provides professional businesses with uptime and reliability. That is why many Organizations choose WordPress Dedicated Hosting. Every WordPress-dedicated hosting plan offers the best uptime guarantee. If your website goes offline for any reason, they provide full support to get the website back and running, so you do not lose money or customers.
Flexibility: Scalability and Customization
WordPress dedicated hosting offers them flexibility, scalability and customization. It provides users with a great deal of freedom in terms of scaling up or down as needed. You can start with a simple single-site plan, add new sites, or upgrade later if your business grows.
Customization is also essential for professional businesses that wish to stand out from other sites within their niche market. WordPress Dedicated Hosting enables companies to modify their website in any way they see fit, with no restrictions or limits. By using plugins that are freely available for download on WordPress.com, it allows users to customize their sites. Only sometimes may you also need to pay for the plugin.
Speed: Optimized Performance
Speed-optimized performance is an essential aspect of any successful business. In today's ever-evolving digital landscape, having a website that loads quickly and efficiently is key to gaining and retaining engagement from users. WordPress-dedicated hosting is ideal for professional businesses who expect their websites to have high traffic and require speed-optimized performance. Quality dedicated hosting gives your website the resources it needs to meet demand and keep up with the competition. Good speed also affects your website's performance and, as a result, its rankings in search engines.
Additionally, with a WordPress dedicated server, you get consistent speeds regardless of how many people are accessing the site. Advanced caching techniques help improve the website loading times and reduce downtime during peak hours. You can even take advantage of additional features such as load balancing and content delivery networks (CDNs) for further optimization if needed.
Support: Expert Assistance
WordPress is an incredibly popular website platform that has been used by small and large businesses for many years. With the demand for WordPress increasing, it can be difficult and time-consuming for businesses to find the right hosting solution. However, support expert assistance is available to help you make the vital decision of choosing a WordPress-dedicated hosting package. It is reliable, secure and user-friendly, making it a perfect choice for businesses of all kinds.
Not to deny,
WordPress-dedicated hosting has become a popular solution for many businesses and organizations looking to expand their digital presence. As such, it is essential to understand why professionals prefer this type of hosting.